VWO FullStack
Experiment everything you build. Deliver better products.
Don't limit the scope of the ideas you want to test. With VWO FullStack, the enterprise-grade server-side testing product, you get the flexibility to experiment deep into your stack and build products that shoot up your business metrics. Without affecting performance.
SDK Support For All Major platforms
Work with the language of your choice, seamlessly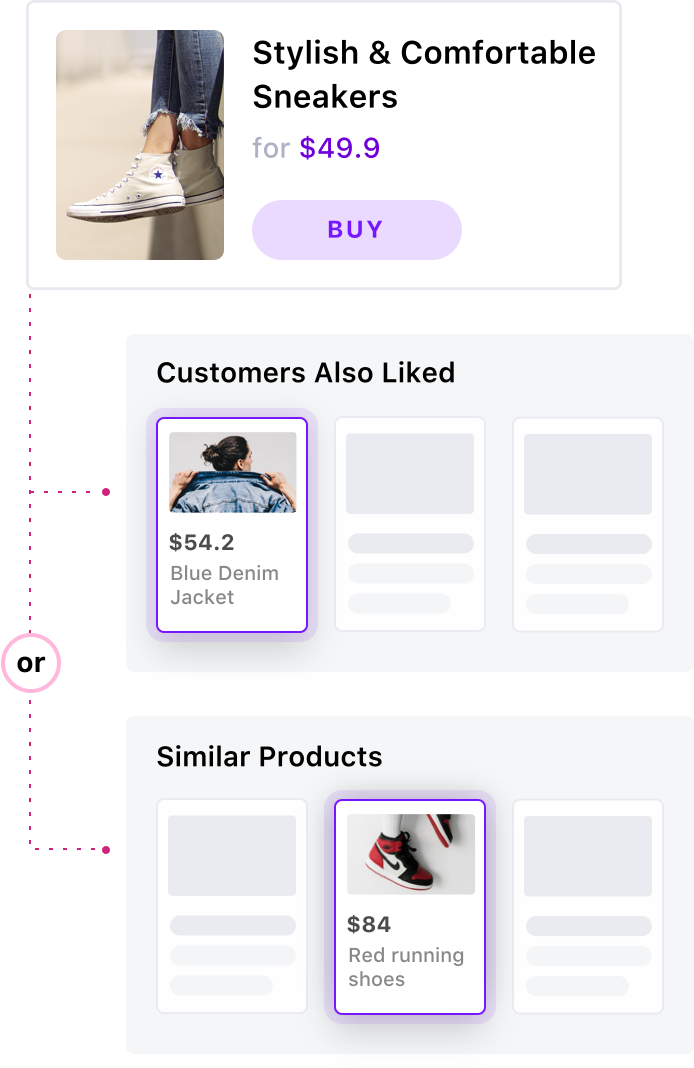 Test whatever idea that you can think of - no matter how complex it is
With VWO FullStack, you can literally test anything. Be it the search algorithms or recommendation engine for your ecommerce store or subscription workflows for your SaaS business, VWO FullStack is built to help you execute even the most complex tests.
Test beyond just the browser. On any device, on any platform.
The VWO FullStack allows you the capability to test on any platform and not just limited to devices that have a browser. Think native apps, beacons, and connected devices. Possibilities are endless, and with VWO FullStack you can deploy A/B tests and omnichannel campaigns to fuel conversions.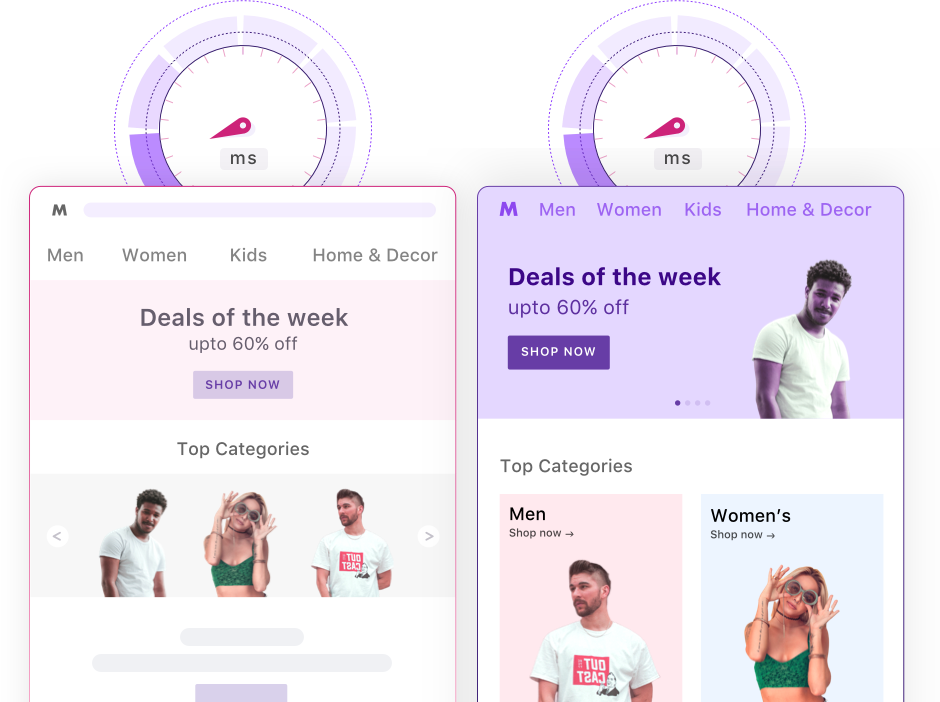 No impact on performance. Say good-bye to flickering.
We understand the impact of every microsecond, and with VWO FullStack's server-side testing, the flickering effect is eliminated. With pre-determined experiment variations that are not served on the fly through the browser, the experiment is unnoticeable to the website visitor and has minimal impact on page load time.
Make impactful decisions with powerful reports
See the impact of your experimentation with our powerful reporting, powered by our Bayesian stats engine, SmartStats.
SmartStats gives you intelligent results to help you make smart business decisions from your tests without having to look up the definition of p-value or verifying statistical significance. We do all the statistical heavy lifting for you so that you can deliver maximum returns from your experimentation.
Deliver great experiences. Grow faster, starting today.